About two weeks ago, since I came back from my trip to HK. I have been in what one could call an -er mode. A contruction worker to specific. With carpenters being in demand and my patience wearing thin. I decided to take matters into my own hands. Literally.
Stripping off the old rotten wood....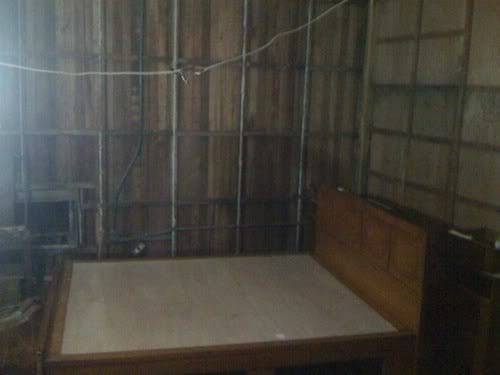 Hammering in new boards (carpenter did this)...
1st and 2nd coat of paint, looking good so far...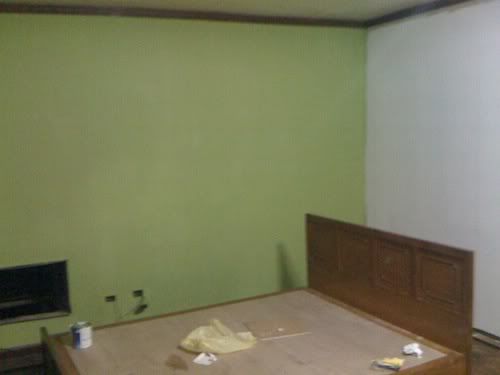 Last coat of paint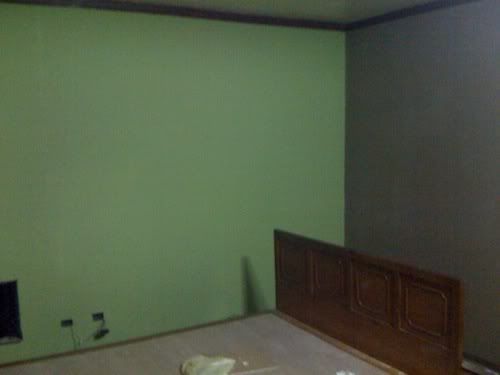 Tadah...not yet done but this will have to do for now.... my wallet is already bleeding out as it is... :P